February patch: People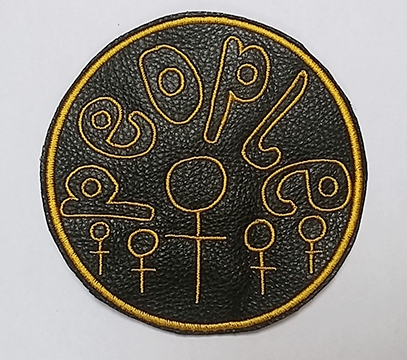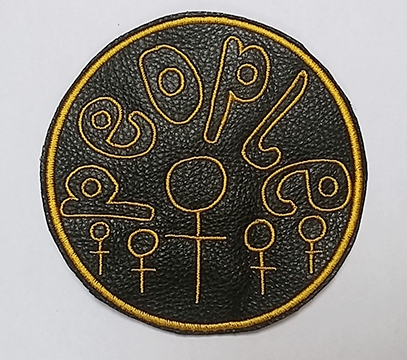 February patch: People
100 years ago on 6 February 1918, the Representation of the People Act was passed, giving the first U.K women the vote. Only women over 30 with specific property rights were enfranchised, ruling out many of the suffragists and suffragettes who had campaigned over the preceding decades. As Jane Robinson, author of Hearts and Minds: The Untold Story of the Great Pilgrimage and How Women Won the Vote says, this was the moment that women became people in the eyes of the law (well, some of them).

New Zealand had granted all women the vote back in 1893. It wasn't until 1928 that the U.K followed suit, allowing all women over 21 the vote. French women couldn't vote until much later in 1944, and in Greece it was 1952.
This large, proud patch is embroidered on scrap leather that would otherwise be thrown away. Sustainable and celebratory, you can glue it, or sew it with a leather needle for best results.
10cm in diameter.